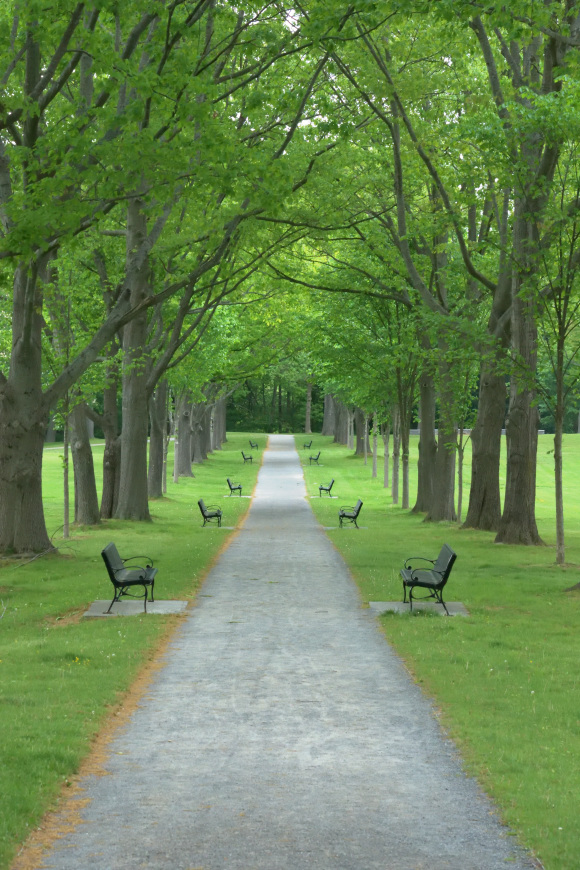 Greetings Landlords!
We're
Dedicated

to Educating and Serving Central Maine's Landlords

The Central Maine Apartment Owner's Association is a non-profit trade association representing landlords and property managers all over Central Maine. With over 600 active members, CMAOA is one of the largest organized landlord associations in Maine. Our members own or manage more than 4,000 residential rental units. We provide discounted services, education, advocacy and an active lobbying effort for our members. Our core purpose is to act as an association for the purposes of taking an active role regarding issues facing the apartment owners and managers of the Central Maine area. Including, informing and advocating for CMAOA Members, as well as educating the general public regarding the interests of rental property owners and managers.
Legislative Representation
City of Waterville Residential Rental Unit Registration
04/25/2023
City of Waterville Residential Rental Unit Registration portal is now active!
*Please register your rental properties*
We encourage our members to participate in the voluntary collection of emergency contact information, so that it will not be necessary for the city to consider a mandatory ordinance with fees in the future.
If you would prefer, a paper copy is available for download in our member resources section.


---
Our Mission
We strive to educate and reach out to landlords in Central Maine in order to provide our communities with safe and affordable housing.
EDUCATION AND EXPERIENCE
We want to make sure that every landlord has the best chance to succeed. We will strive to be a provider of education and tools to make that possible.
Our membership area extends from the north of Newport and Pittsfield; east to Unity, Palermo, Windsor; south to Hallowell, Richmond, Bowdoinham; and west to Belgrade, Winthrop, and Monmouth. CMAOA and CAHA members have homes and rental units in most communities within this large area and many of our large holdings landlords own rentals throughout the State of Maine!
The reality is that although we are community centric, so much of what we do is helpful to the entire state: For example, we've spearheaded legislation that has changed outdated laws, as well as created and hosted valuable educational events.